Tutors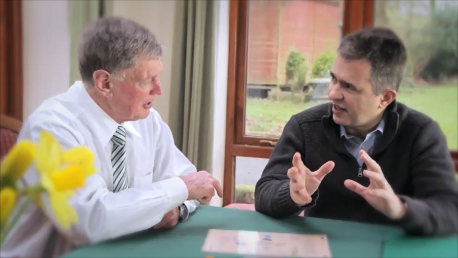 The tutors who work for Lancaster Languages are highly qualified and skilled professionals. They are totally committed to working with students to help them raise their language levels and achieve their individual goals.
Many of the tutors also work at the University of Lancaster, teaching English for Academic Purposes and Study Skills; some teach in industry or large multi-national companies; others are Trinity and Cambridge examiners; some write or edit English language course textbooks; many have worked in other fields in addition to teaching.
Together they possess a vast amount of wide-ranging knowledge and expertise. Their varied backgrounds add an invaluable aspect to our intensive bespoke courses, meaning that for each course, we can select the tutors who have the most relevant skills and experience to meet the needs of the particular client.
The majority of our tutors have lived in other countries for prolonged periods and so are also familiar with cross-cultural issues. All the tutors make great efforts to ensure that we deliver a first-rate service, whereby our students gain maximum benefit from the courses.

---

"The other strength of Lancaster Languages lies in the quality of teaching that afforded me an extremely profitable experience during those two weeks."

Véronique Lucas,
Agricultural Journalist, France
Host Families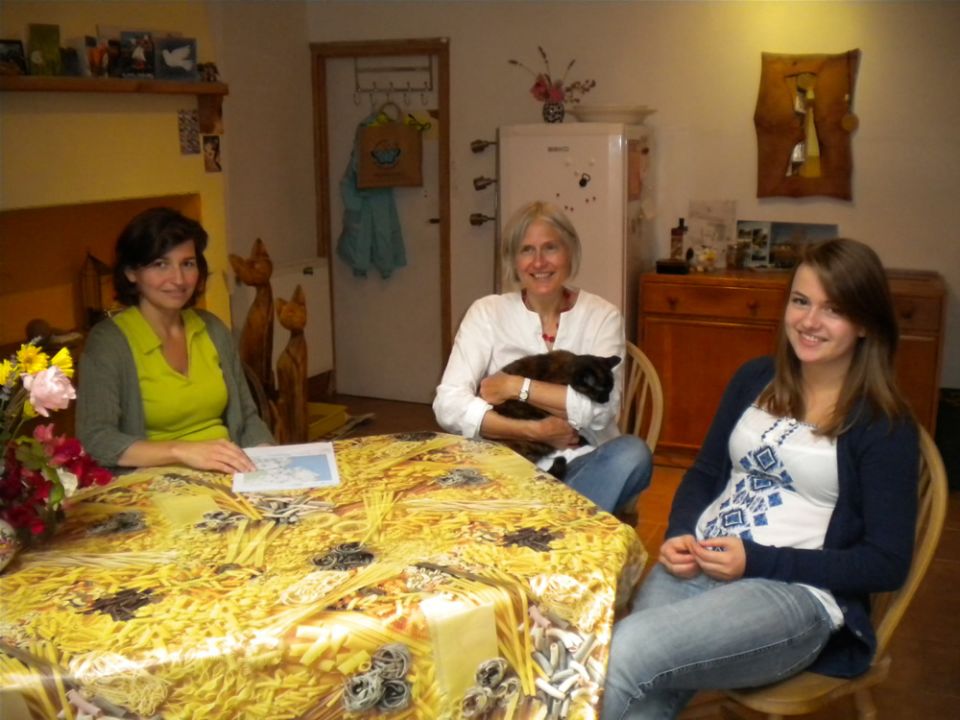 If you book an Intensive English Course, we recommend that you stay with one of our friendly host families. This gives you the optimal total immersion experience as you will be immersed in both the language and the culture 24/7. It is a fabulous opportunity to continue practising and developing your English language skills outside the classroom, and additionally to gain valuable insights into British culture and daily life.
We take care to try to match each student with the most suitable host family, according to shared interests or field of work. All of the host families live in Lancaster and have been selected because they have a genuine interest in welcoming guests into their home, and helping them progress in their English skills and learn about British culture.
The host families provide breakfast and the main evening meal every day, and will arrange some kind of entertainment or activity for the student on at least two evenings each week, and one day at weekends.
Lancaster Languages values our host families highly – they provide a wonderful service for our students and are highly valued members of the team.

---

"I lived with a local family. They made breakfast and dinner for me and helped me by having conversations about interesting events and revising the new vocabulary I had learned. At the weekend I went to the city of York with them and their dog. We had a long walk and visited some famous places and buildings."

Xiaohui, Gao, student at Lancaster University Management School