Culture
The word 'culture' has several meanings in English, two of which are:
activities involving music, literature, and other arts
the ideas, customs, and social behaviour of a particular people or society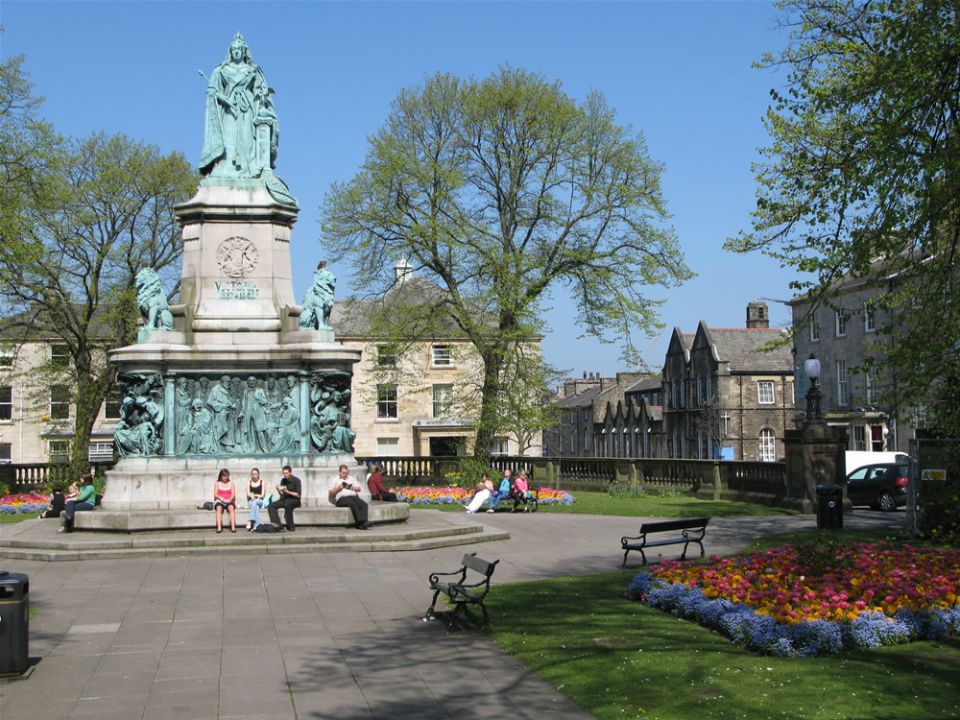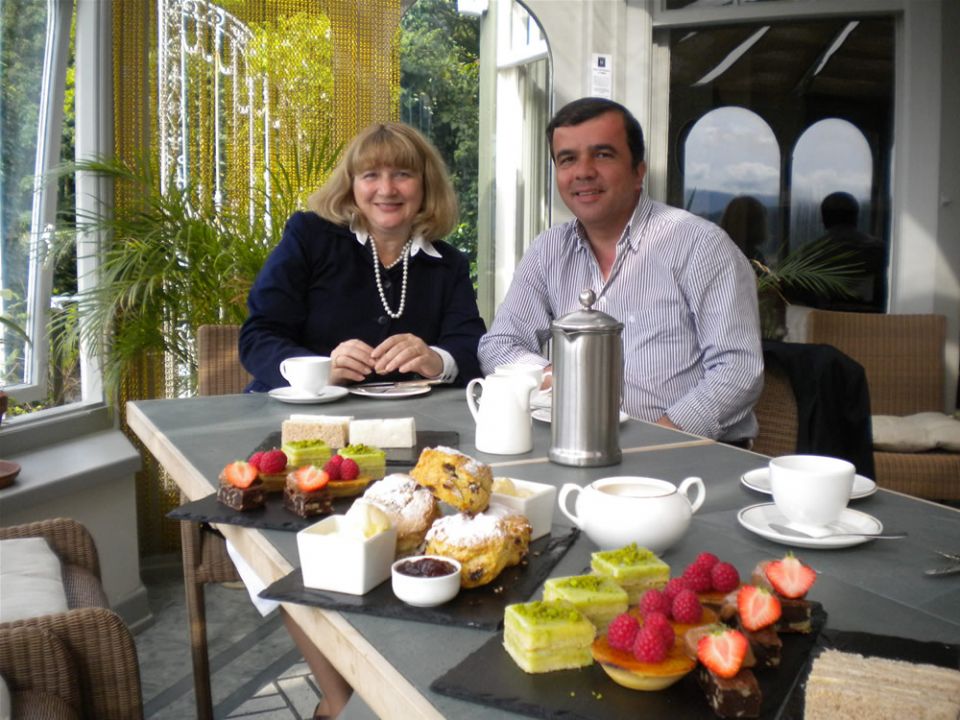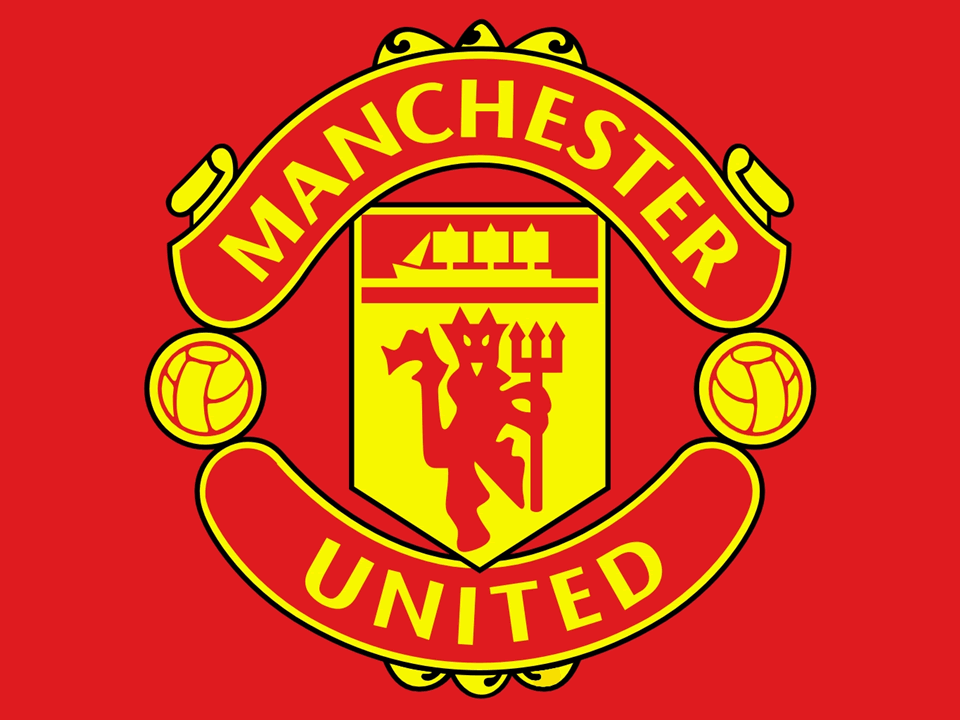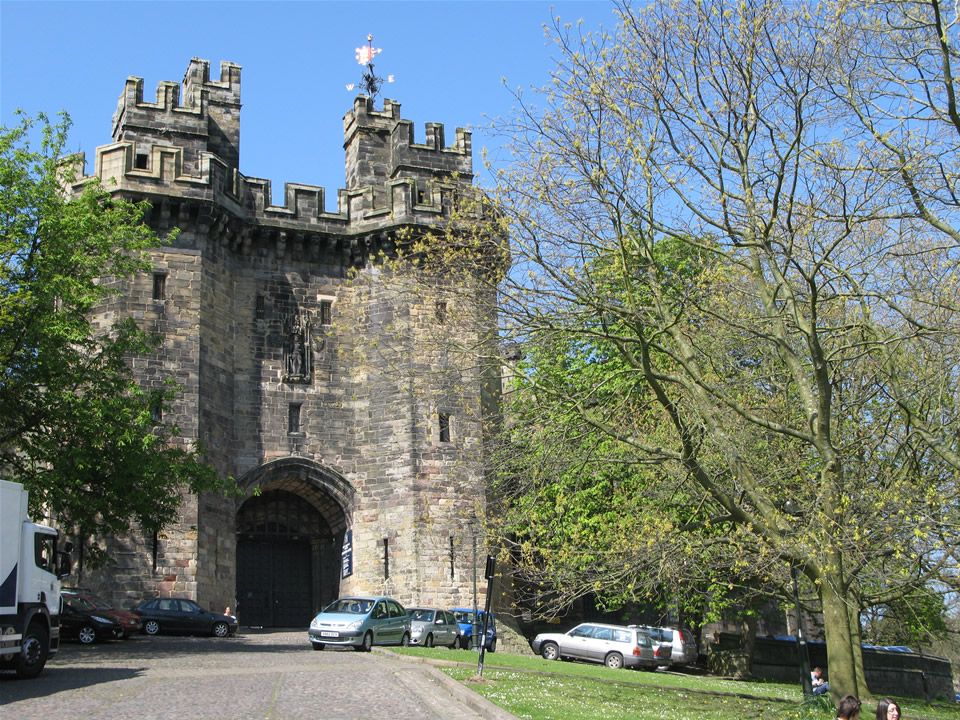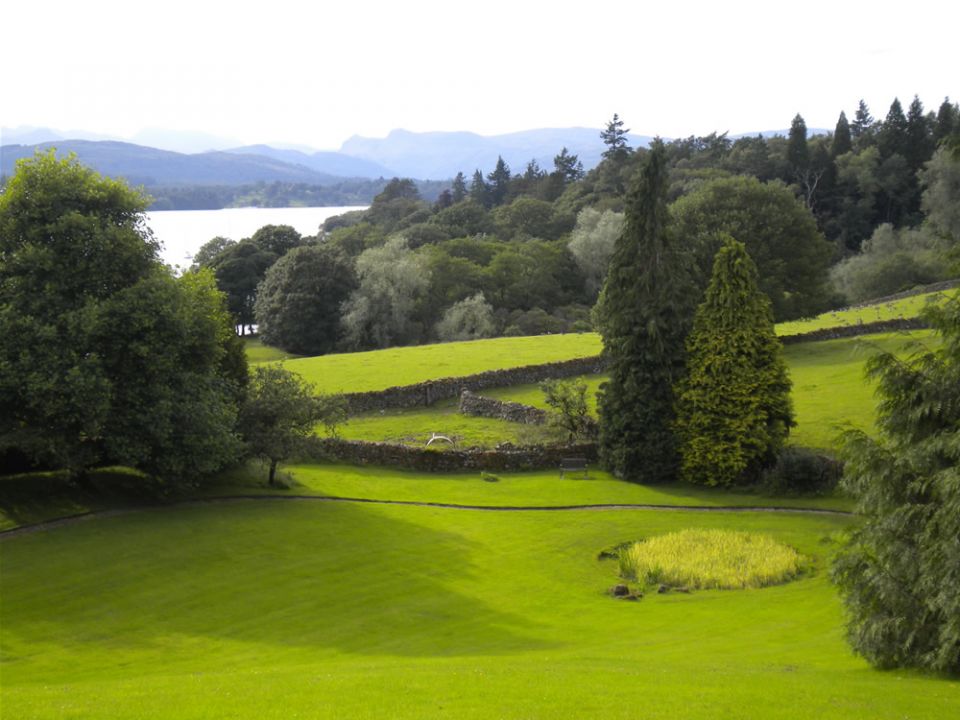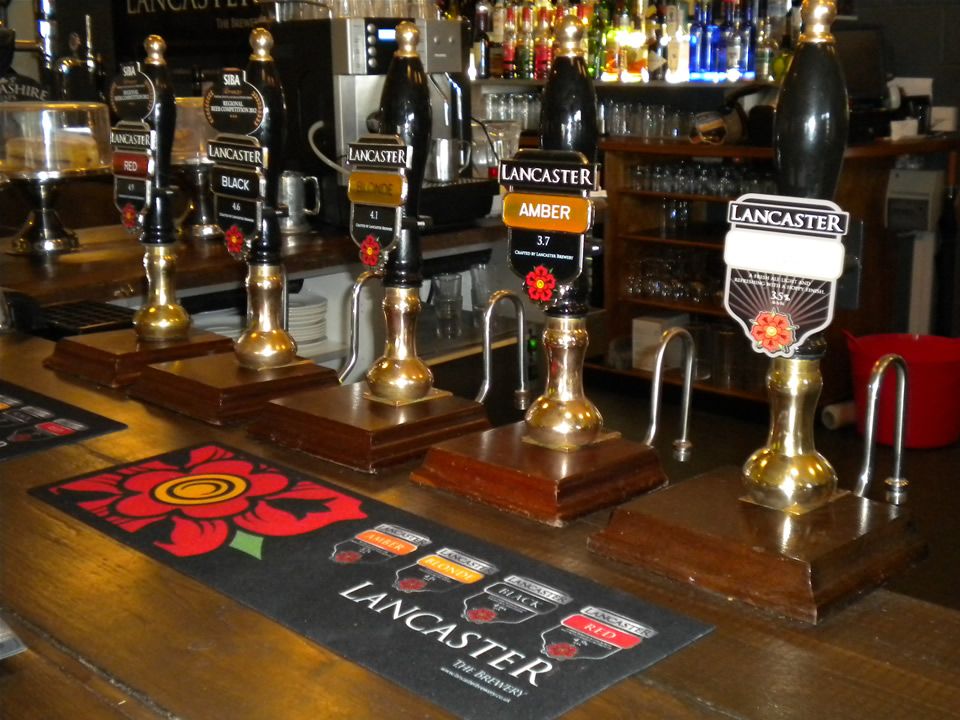 On your Intensive English Course or Cultural Programme, you will experience and learn about UK culture, in both these senses of the word; by going on cultural visits and also by engaging with British people in a variety of situations, as you live with your host family or in other accommodation, and as you wander round the city, buy lunch, and interact with your tutors. Gaining this knowledge of UK culture is a valuable and integral part of the course, and is part of the total immersion experience.
Although Lancaster is a small city, it boasts a thriving and varied cultural life, with entertainment to suit all tastes. You can go to a football match, a classical music concert, visit the theatre or of course experience the famous 'English pub'.

Cultural Visits
Cultural visits can be arranged to local places of interest. Lancaster itself has a number of tourist attractions, including a spectacular castle dating back to the 12th century, and within just one hour you can reach the seaside, the famous cities of Manchester and Liverpool, the beautiful Lake District or the equally spectacular Yorkshire Dales.

Themed Cultural Programmes
If you wish to combine your classroom learning with a more extensive programme of themed cultural visits, simply tell us when you book the course, and we will arrange the timetable accordingly. Typical themes for cultural programmes are: history, geography, literature, fine art, agriculture, football, food and drink.
Even on cultural visits, the language learning continues – just in a different context.
Accommodation, Travel & Venue »
Testimonials
"It was great fun to mix learning with sightseeing in Lancaster, getting to know the important places and, of course, getting to know about English culture through our conversations."
Anabel Iturrioz, Spain
"Writing about 'Lancaster Languages' brings back good memories for me... my stay with the friendly host family, watching a rugby game, visiting a farm to see sheep dogs, the beautiful Lake District, the English tea break, fish and chips, drinking at the English pub and ... rainy days!!!
These were unforgettable moments."


Yoichi Morita, Managing Director, GVS JAPAN K.K.